Hello Southwest Iowa Citizens/Visitors! Here we have the old Pamida in Clarinda, and open Pamida stores in Glenwood and Red Oak.
Sorry but I don't have tours for any of these stores. I give credit to Brandon Harris for the Clarinda and Red Oak pictures, and Neil Bratney for the Glenwood picture.
Got a Pamida in Southwestern Iowa you want to share with us? Just send me the pic and drop me a line at
Nkbush@wccta.net
!
This is the Pamida in Bedford.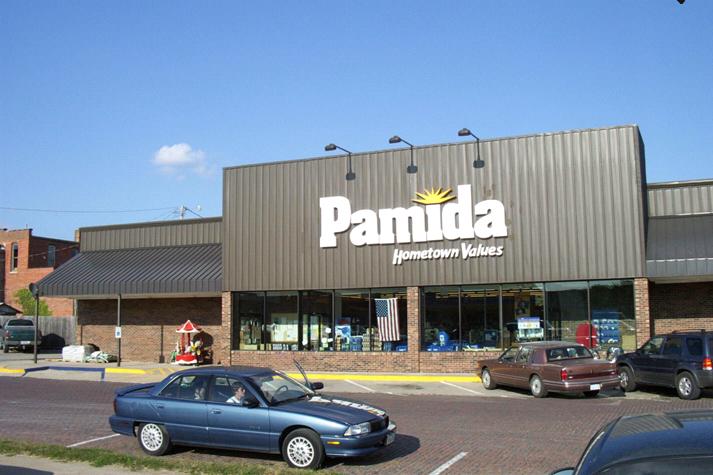 Thanks to Brandon Harris for the pic. Looks like Greenfield's. As does Corydon's and Corning's.
Here is the old Pamida Discount Center in Clarinda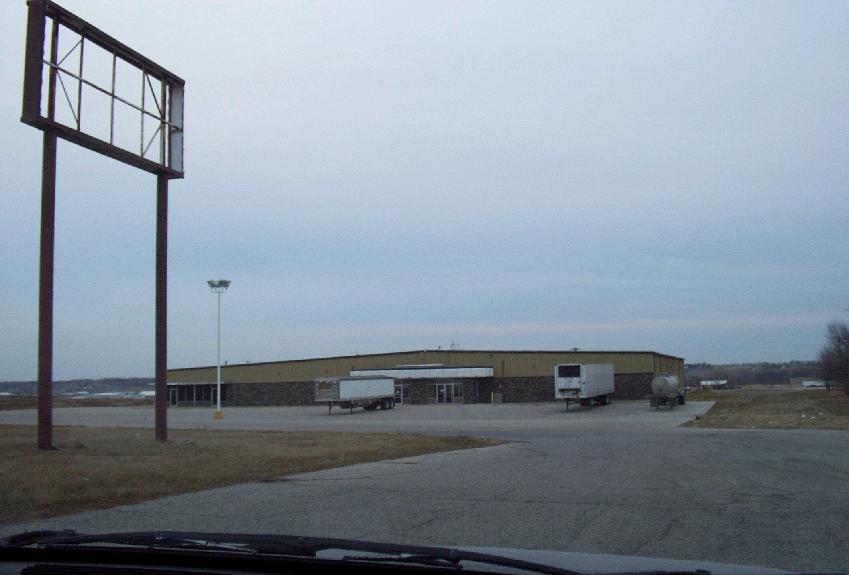 It closed January 2002. Picture by Brandon Harris. Click on the pic to see other stores in Clarinda.
This is the Pamida in Glenwood, Iowa!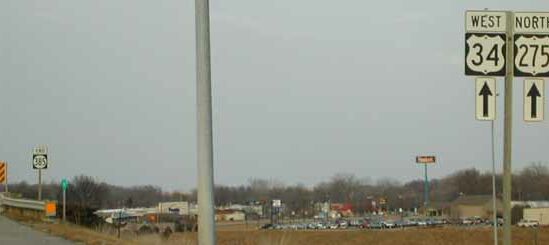 If you see a pole and blue text next to it, that's the Pamida.
This is the Pamida in Oakland, Iowa.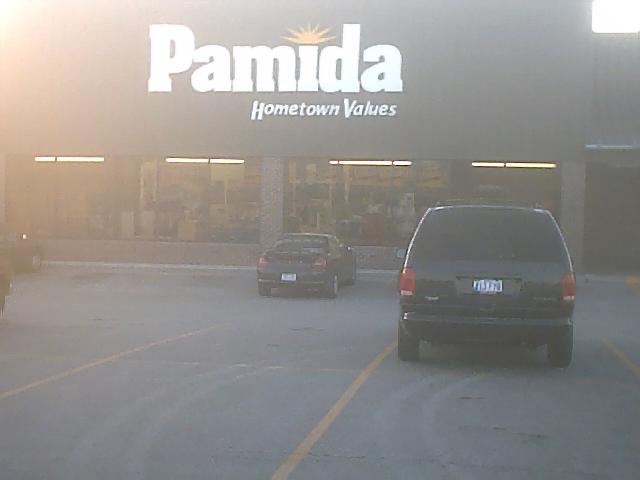 It doesn't sell video games, nor does it have very much clothing, it's a nice store, though.
This is the Pamida in Red Oak. Thanks Brandon!
It looks EXACTLY like Oelwein's only with a diff. logo. Weird seeing the new logo on an old store.