Welcome to Southern Iowa!
Chariton, Greenfield, and Winterset's Pamida stores welcome you!
Click on Winterset's Pamida to view the tour of the store.
Got a Pamida in Southern Iowa you want to share with us? Just send me the pic and drop me a line at
Nkbush@wccta.net
!
This is the Pamida in Osceola.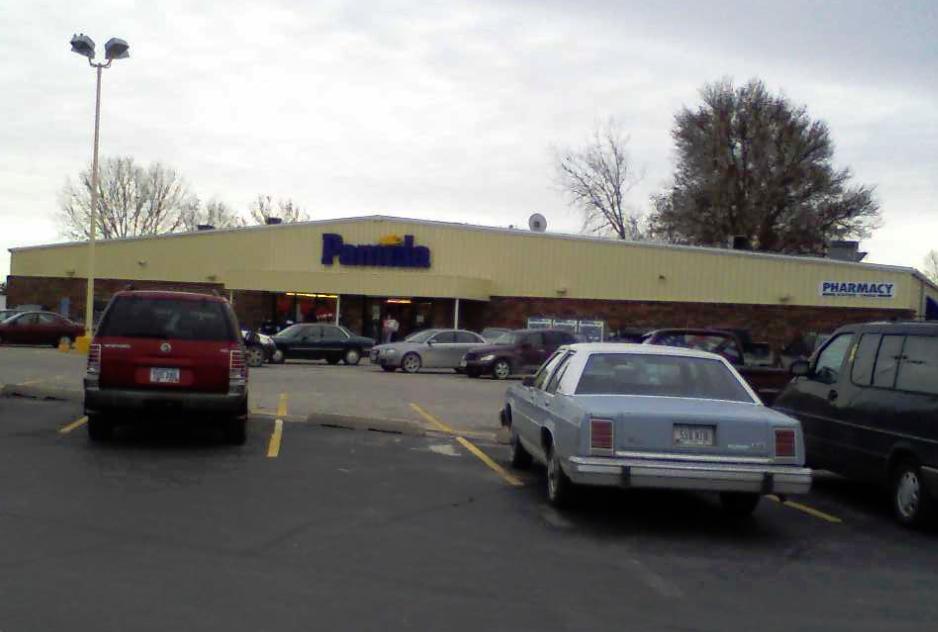 This is honestly the smallest Pamida I have ever visited...If you want more pics Email me.
Here is the Pamida in Mount Ayr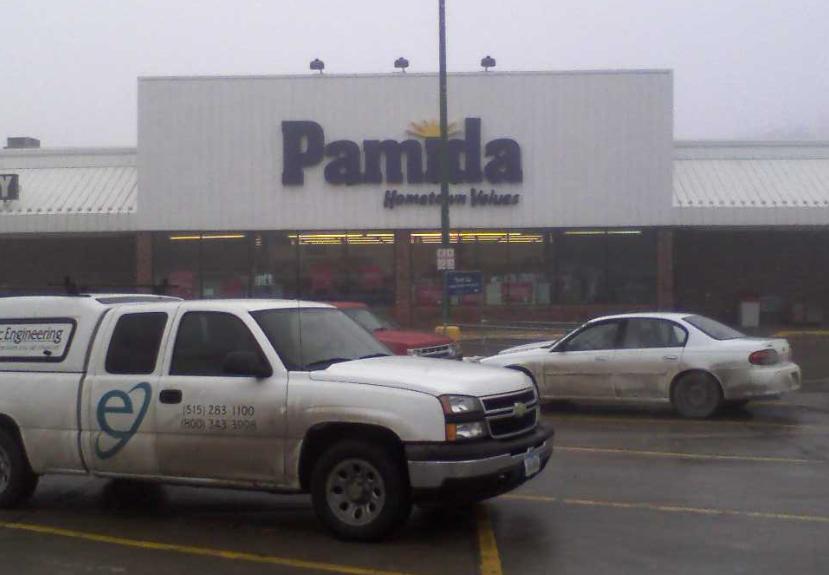 Located a block off the main highway, this Pamida provides a great shopping venue for Mt. Ayr.
This is the former Pamida in Lamoni.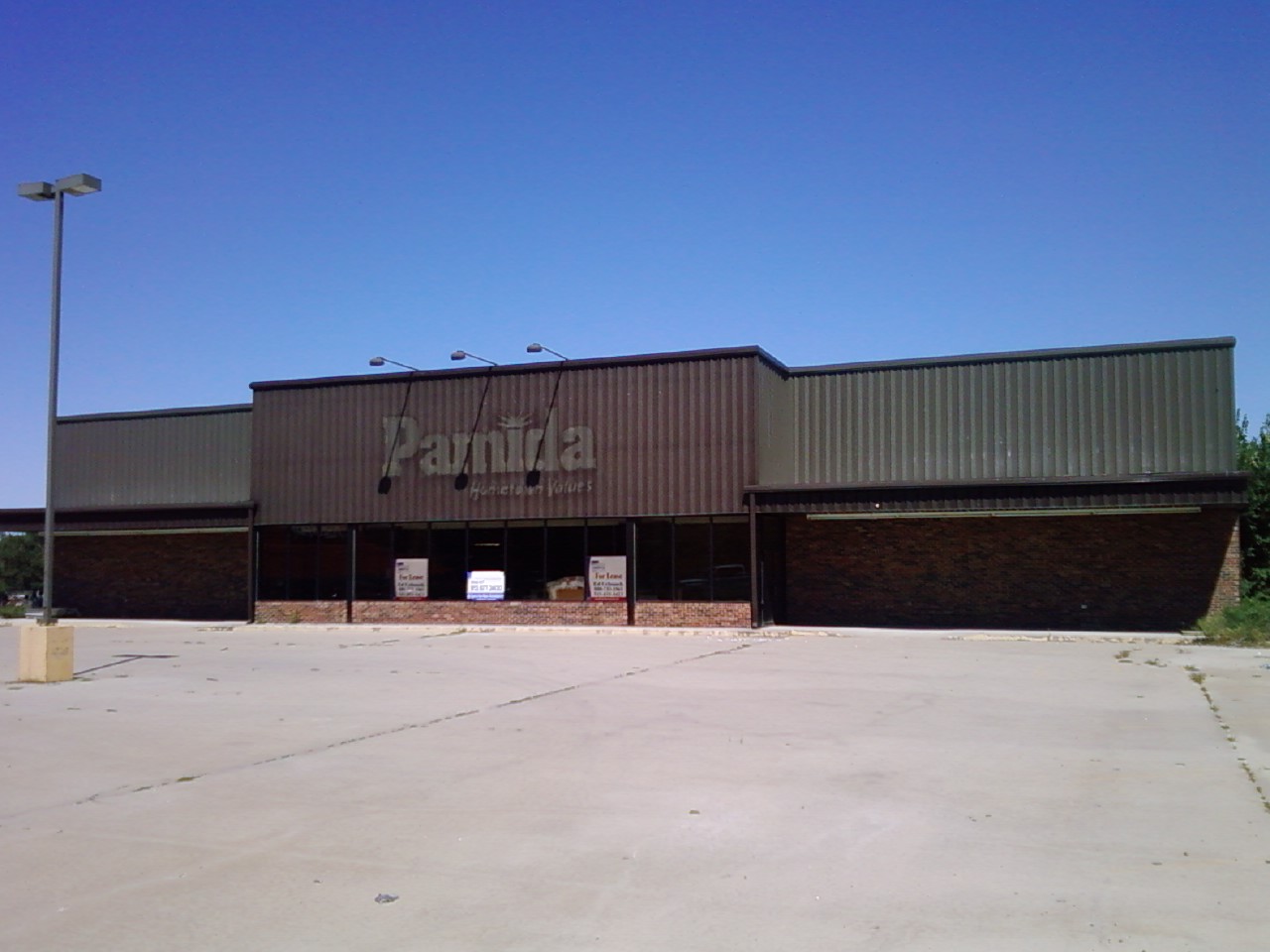 Being next to Dollar General (as Leon's was)...Dollar General seems to be killing Pamida...not good!
This is the Pamida in Greenfield, Iowa.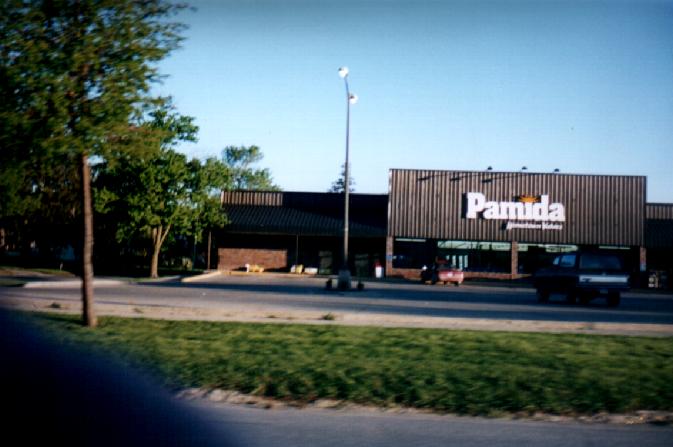 This is one of the Project 2000 Pamida Stores. It is nice Inside...but where are the movies?