Hi and welcome to Northern Iowa. I just recently FINALLY replaced the Estherville Pamida (after a year of taking the picture lol). Got a small variety of Northern Iowa Pamida stores. I will go to Clarion someday and take a much better picture...the old days of relying on my Aiptek Pencam (shudder).
Got a Pamida in Northern Iowa you want to share with us? Just send me the pic and drop me a line at
Nkbush@wccta.net
!
ESTHERVILLE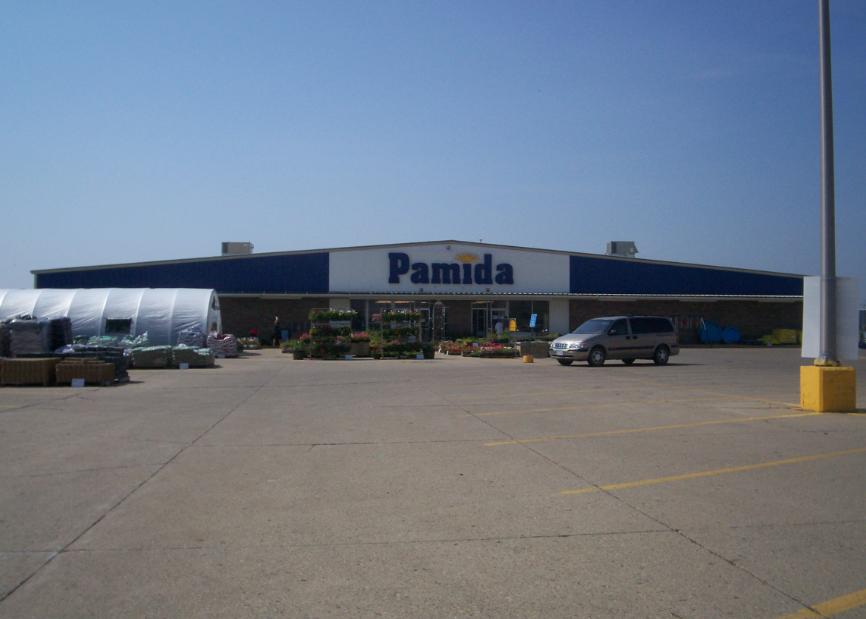 A small Pamida indeed, and it looks like a big improvement from what it used to look like.
Here is the Pamida in Clarion.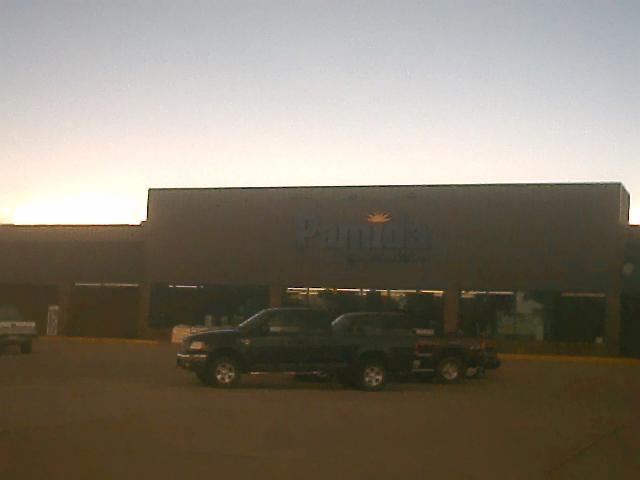 I don't think it was wise to use dark blue on a black b-ground. It's right on HWY 3 West!
Here is the Pamida in Hampton, Iowa.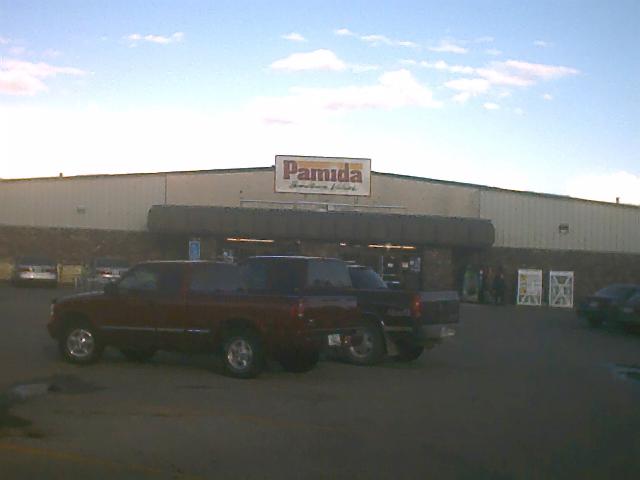 Though it looks nothing like it, inside looks EXACTLY like Humboldt's Pamida. Same Layout and All!
Here is the Pamida in Humboldt.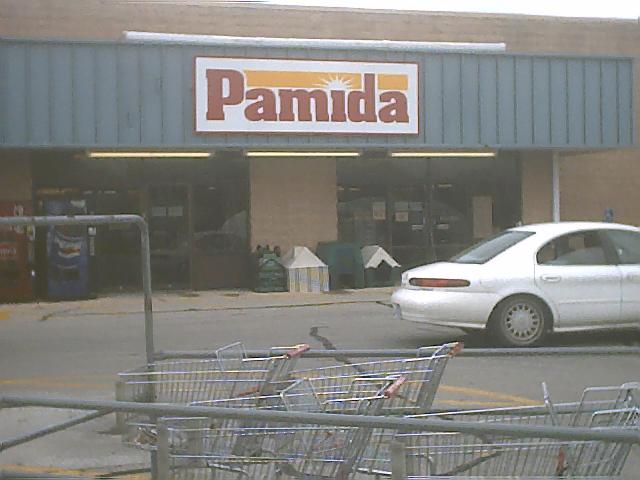 It's in a plaza with Hy-Vee Food Store. It matches Hy-Vee...Tour Soon!