You guys must be thinking I am going overboard with the tours! A page devoted to checkouts! I admit it is weird, I know. But I threw in the gift and party department because it's right next to checkout 5.
This store has five checkouts and a customer service desk.....There is not a Kmart Solutions TV like there is in Carroll or Ames.
Click
here
or back on your browser to go to the main tour page.
Here's the Gift and Party department.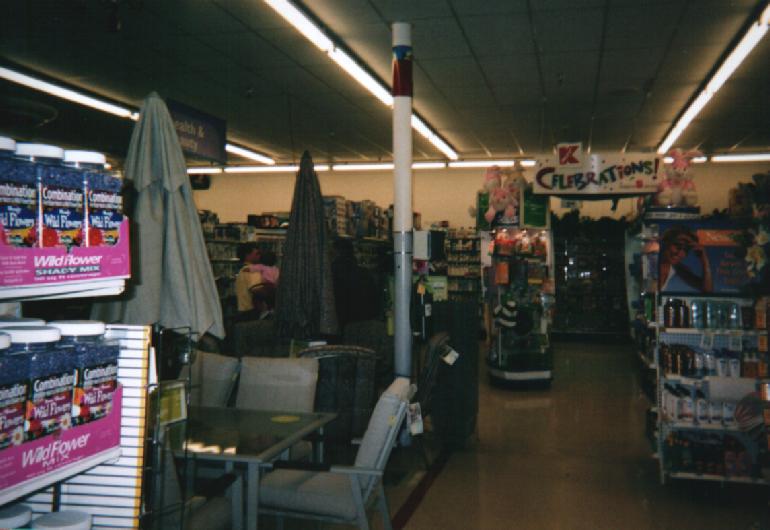 To the left you can see the Seasonal/Lawn and Garden Departments.
Here are the checkouts. There are five of them.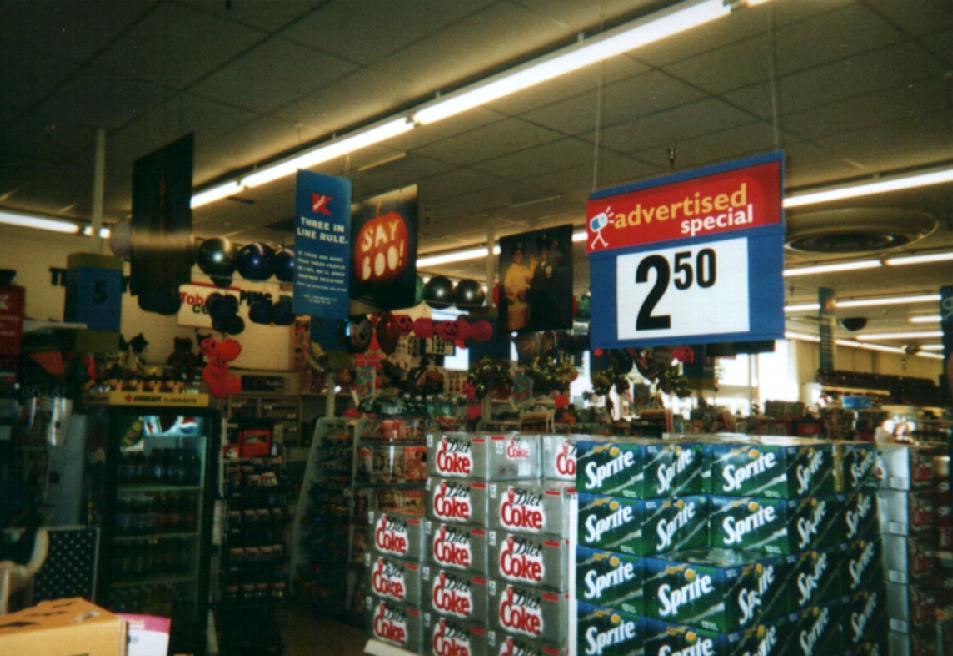 Four registers are open today (counting the customer service desk as one)....it was pretty busy!
Nice shot of the checkouts.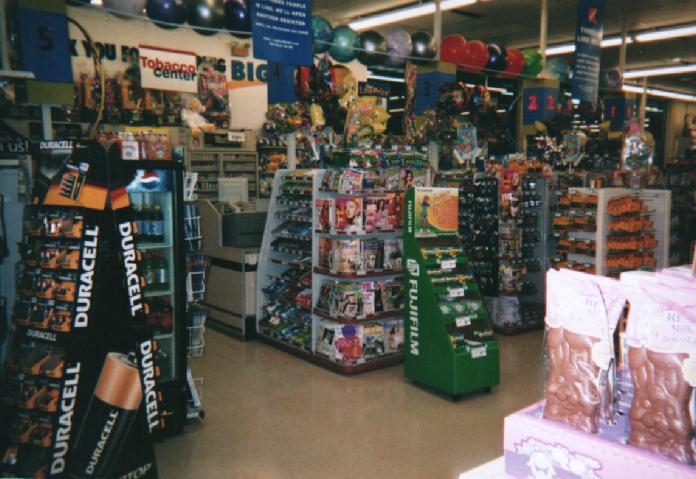 You can see the "THANK YOU FOR SHOPPING BIG KMART" on the wall.
Another shot from a different angle.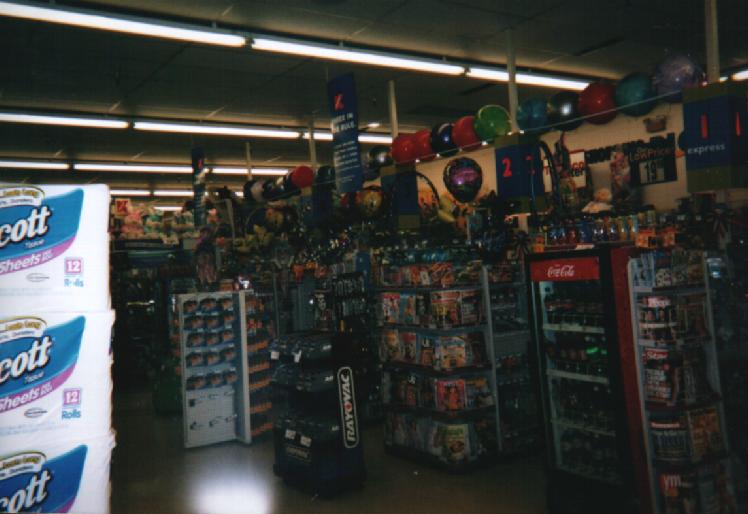 Checkout 1 is the Express checkout. Small Kmarts have 6 Checkout Lites including the Service Desk.
This is from my August 12 trip. 4 are also open.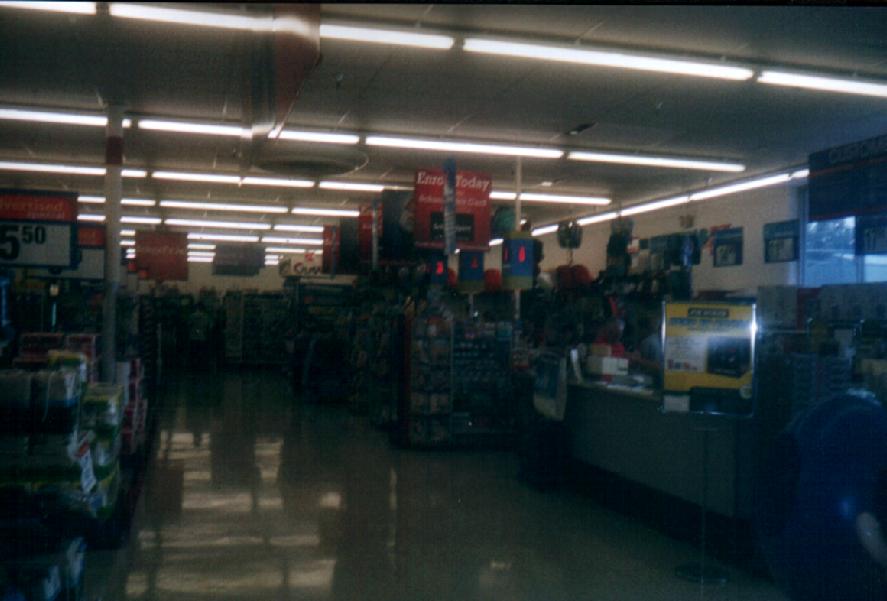 This Kmart along with Webster City's doesn't have a Kmart Solutions Desk. Aren't they supposed to?