Here are some departments that didn't fit in with the rest. They include:
AUTOMOTIVE & DO-IT-YOURSELF
TOYS
LAWN & GARDEN
To go back to the main tour page click here or click
back
on your browser.
Here's the automotive department.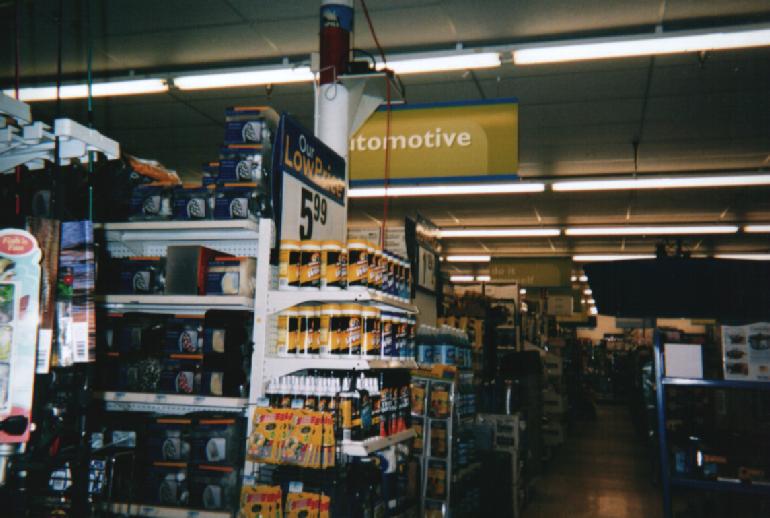 In Webster City, this would be where the toys are. They switched them around.
Here's the Toys department. There's only 3 aisles.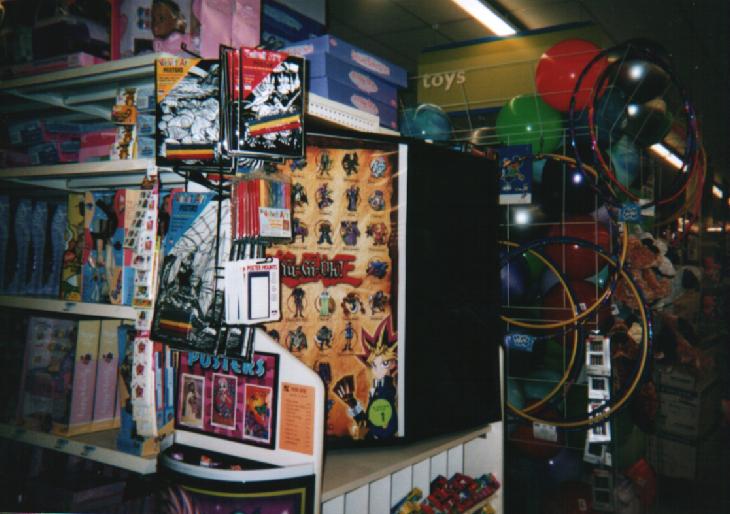 Both Alco and Pamida have bigger toy aisles. Pamida has five and Alco has seven.
Welcome to the Lawn & Garden Department.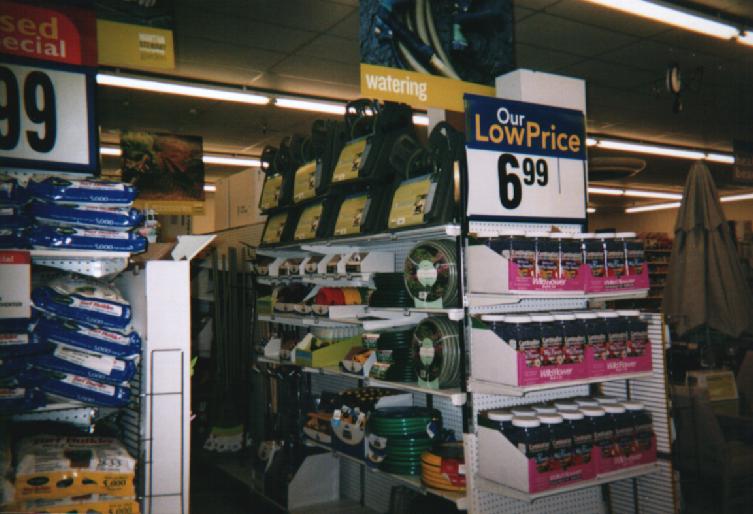 This is right across from the Pantry, which only has five aisles instead of seven.