Ladies start emptying your purses! Come on down to the Pamida where they have an exceptional amount of clothing.. Also, the Jewelry is next to the women's clothing so buy yourself a ring while you shop for clothes! To go back, hit back on your browser or click

here

!
This is the jewelry!
Get your Sterling Silver and Black Hills Gold Jewelry here! It has a decent Jewelry Department.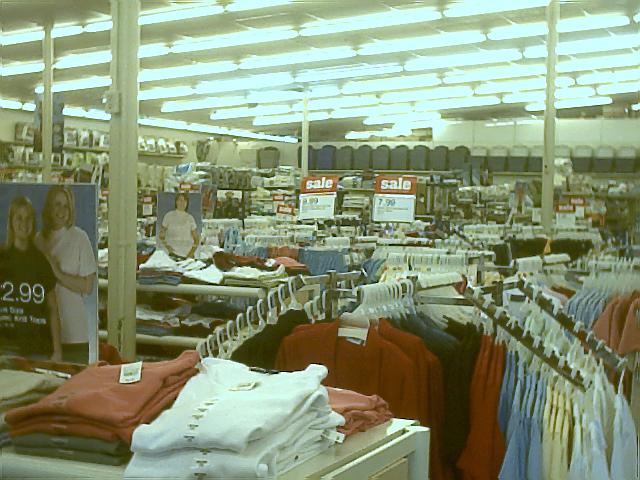 You will see this dept when you walk in the store.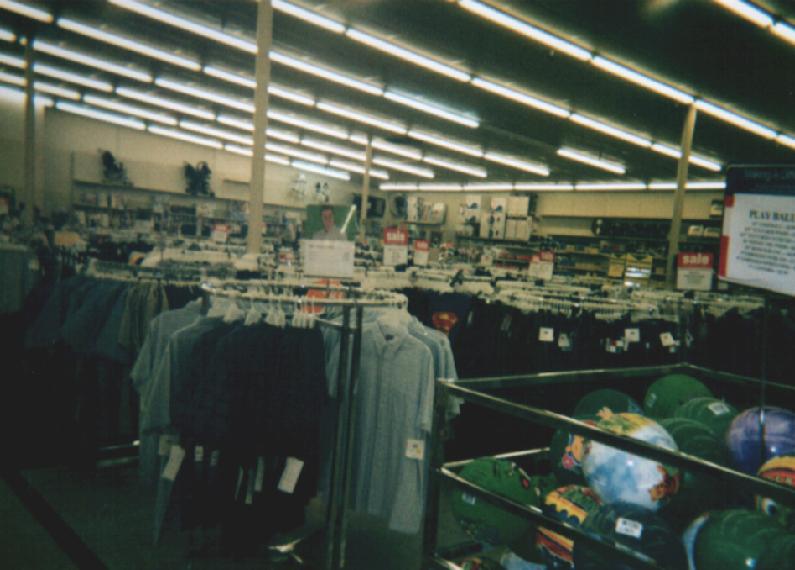 The shoes, apparel for all sexes, and the Jewelry are all in this dept. It's not very organized.
Here's another picture of the Apparel and Shoes.
This is one of the parts of the store that was left unchanged. Where would they move it?