PAST & PRESENT!
How it looks now and has looked since 1989.
And here is what the new one looks like. It opens October 15th, 2003.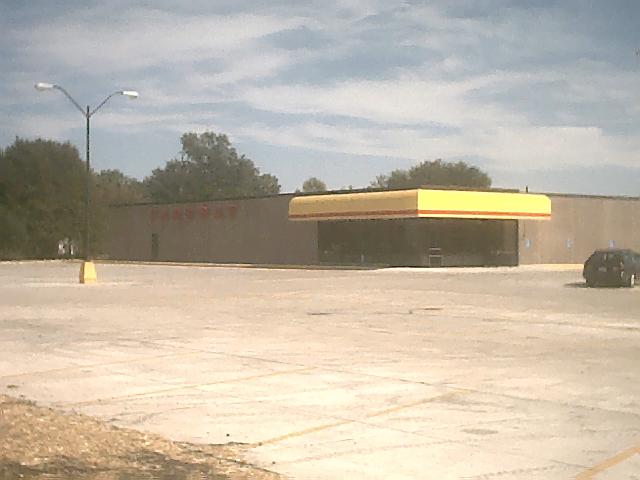 This is how the Old Fareway store looks after 3 weeks of being closed. Photo taken November 6, 2003.
This is how the old store looked in November 2003.
Caleris, an Internet tech support company, opened in 2007, just for an FYI.